Welcome.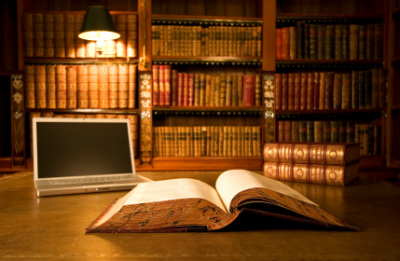 Thanks for visiting our site.
We provide content editing, copyediting, and proofreading services to law book publishers. Our team has decades of experience in the legal publishing industry. Check out our
Services
page to learn what we do.
If interested in our services, please submit your inquiries using the form on our
Contact Us
page.
Let's get the conversation going . . .
---